Senior Weddings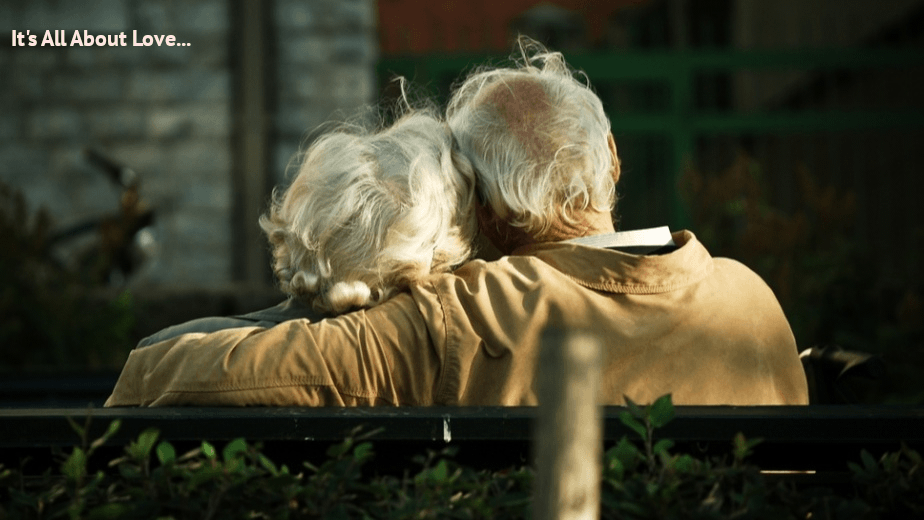 Love can come at any age, and it is so inspiring to see older couples who fall in love later in life and then wish to be married.   For Marriage is a partnership of two people at any age who love each other and want to spend the rest of their lives truly making each other happy.
Are you among the growing number of older couples getting married?  Then look no further….and kindly take advantage of a complimentary meeting or phone call with me so we can discuss the elements of your wedding, your desires, and your visions for your perfect day. I will move you thru the important process in assisting you with wedding ideas that are age-appropriated or elegant ideas and considerations for today's mature engaged couples.  I can help you to decide what location and type of ceremony makes the most sense for the two of you, given your respective family situations, former marital status, participation of family in the wedding nuptials and, perhaps, mobility and other considerations.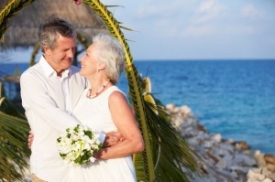 I would be so honored and delighted to officiate and celebrate your new found happiness again at a later stage in your life.  I can help you to impart the wisdom learned thru the years in your vows, to show the world that you have learned what life is all about and are now ready to move forward on a new phase together, ready to share with each other all that you have come to know.
LET ME  guide you and plan the day you both want, making it easy and stress-free.  Whether it be a small intimate occasion, or a full service storybook wedding. Your ceremony will be personalized and reflect your level of maturity, your personal style, vision and love story. I will present to you the most meaningful and memorable wedding ceremony created with heart-felt preparation that will unfold into an unforgettable experience for you and your honored guests.   Allow me to be your voice on your Wedding Day and deliver your ceremony to perfection!
"GROW OLD ALONG WITH ME….THE BEST IS YET TO COME", Robert Browning